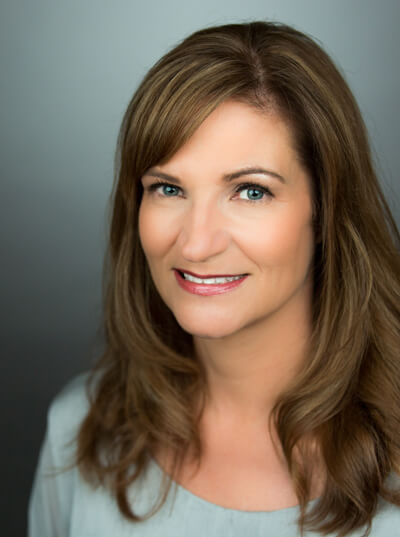 At Alpine Financial Inc, our mission is to set a high standard in the mortgage industry. We are committed to quality customer service - putting the people we serve first. Our goal is to carefully guide you through the home loan process, so that you can confidently select the best mortgage for you and your family from the many mortgage options that are available today. We want to be your first choice each and every time you need a home loan. Alpine Financial Inc always goes above and beyond providing each client the one on one service they deserve, so clients become clients for life and will always feel confident referring family and friends to us for their mortgage financing needs.
Jonnene Nagel founded Alpine Financial Inc. in 2004 after working many years in the real estate industry in mortgage loan origination, real estate sales and building construction management. She graduated from Michigan State University with a degree in Finance. She is an avid real estate investor with holdings in multiple states and believes real estate either held as a primary residence or as an investment property is one of the best ways to build personal wealth.
Jonnene has lived in the Upper West Side of Atlanta since 1999. She enjoys hiking, traveling, designing and rehabbing properties and fostering dogs and cats for local rescue groups.
Take advantage of our expertise in the residential lending industry. You will find that our skill, professionalism, integrity and consideration ensure the entire loan process is seamless and smooth. 
Licensed to work in: Florida (MBR144), Georgia (19917), Michigan (FL0015730)